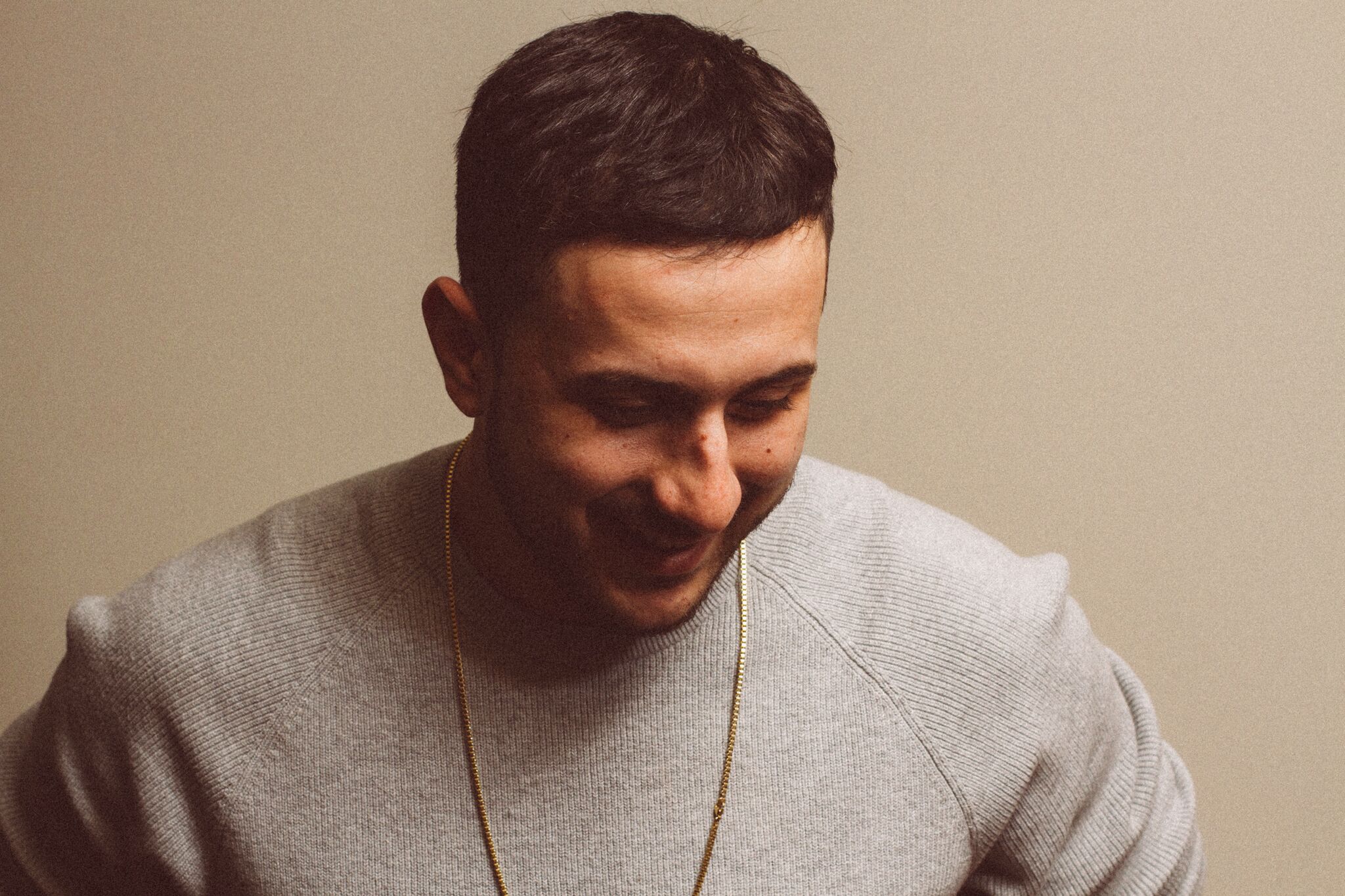 Biography
A cultured individual, Giovanni "DJ Gio" Spagnolo is in the midst of becoming one of the most dynamic DJs in Canada. Gio has formed his own distinct style that is a blend of the old and the new: his first residency at the age of seventeen was at Scooters Roller Palace - an 80's theme roller disco. There he learned the roots of Funk, Soul, HipHop, Bounce, Rhythem & Blues and House. Taking advantage of this experience and constantly growing his musical knowledge, Gio is able to make people move and spread positive vibes throughout any show or event that he performs. Never setting limitations on his choice of music has allowed for Gio to amplify his spectrum.

"Its not about how long you can keep the crowds hands up, its about taking them on a journey... and having them remember ever minute". -Gio

A versatile DJ, Gio always adapts to his surroundings, from playing in Calabria Italy to some of the most well known Toronto venues.